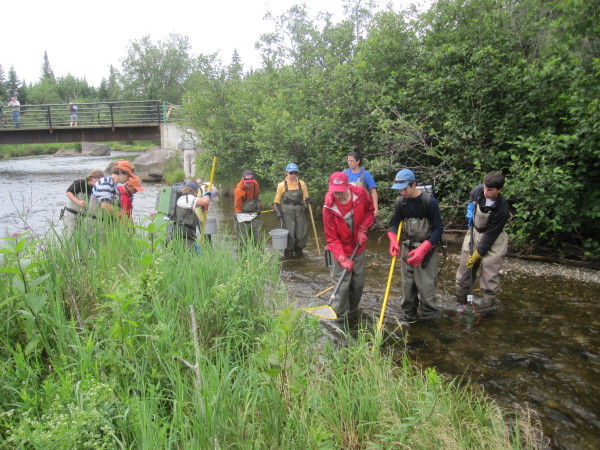 Conservation is one of the founding principles of the International Federation of Fly Fishers.  Contributing over 50 years of conservation work, the Federation  is proud to continue protecting our fisheries and angling opportunities for the future. 
 
The IFFF North Eastern Council Conservation Committee works with local club and organizations to identify projects worthy of funding through our Sm

l
 

all Grants Program.   Committee members also work with local and state/provencial agencies to ensure that their natural resources are protected for future generations.